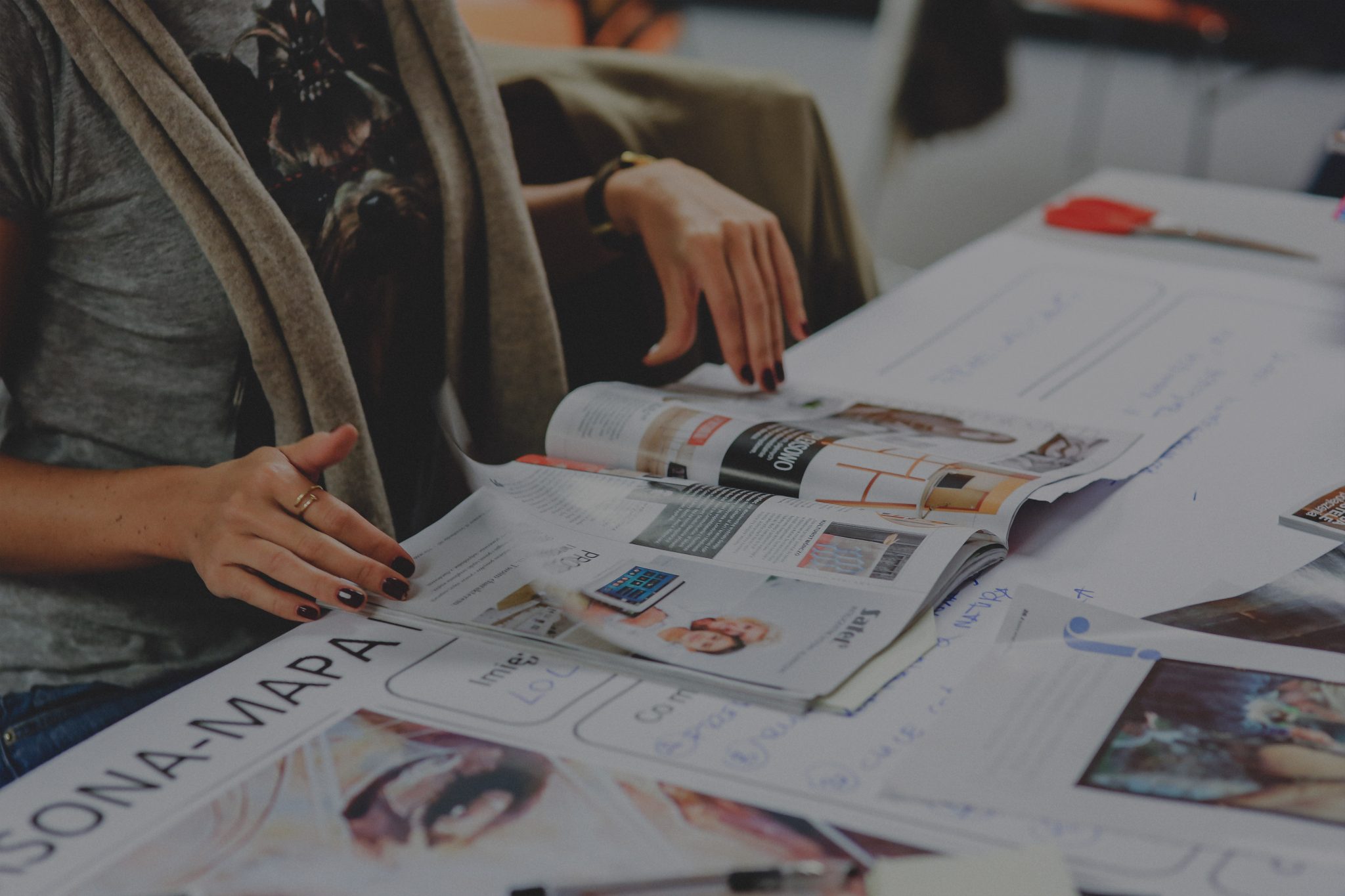 Your ideas in the hands of your clients.
Digital Printing
Business cards, brochures, booklets, and all other forms of digital printing.
We can create visual concepts, using computer software or by hand, to communicate ideas that inspire, inform, and captivate consumers. We will develop the overall layout and production design for various applications such as advertisements, banners, signage, brochures, corporate identities, magazines, and corporate identities.